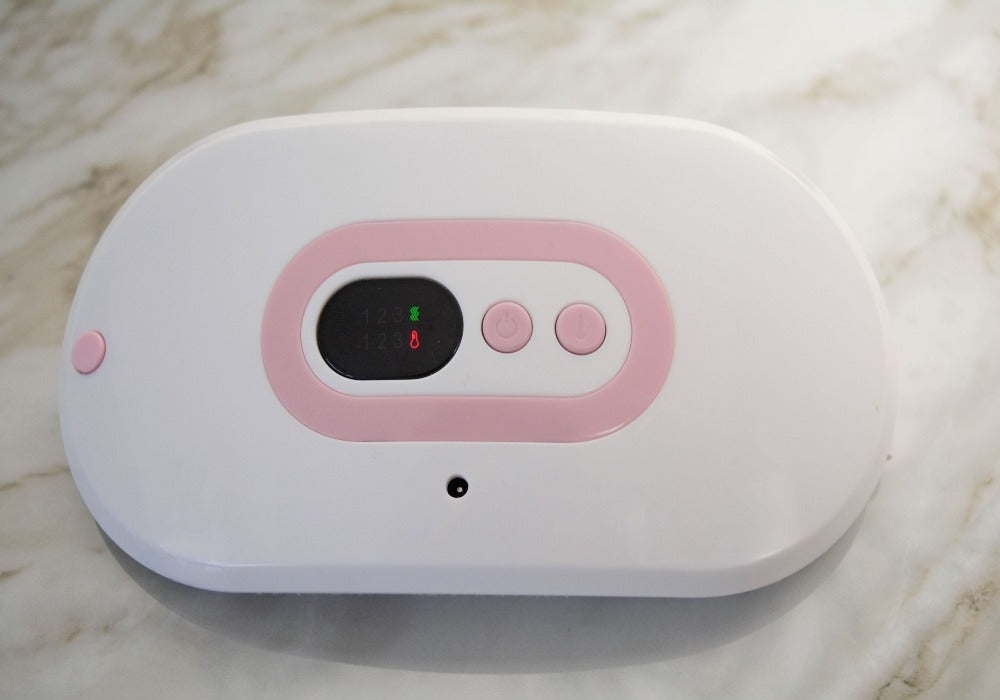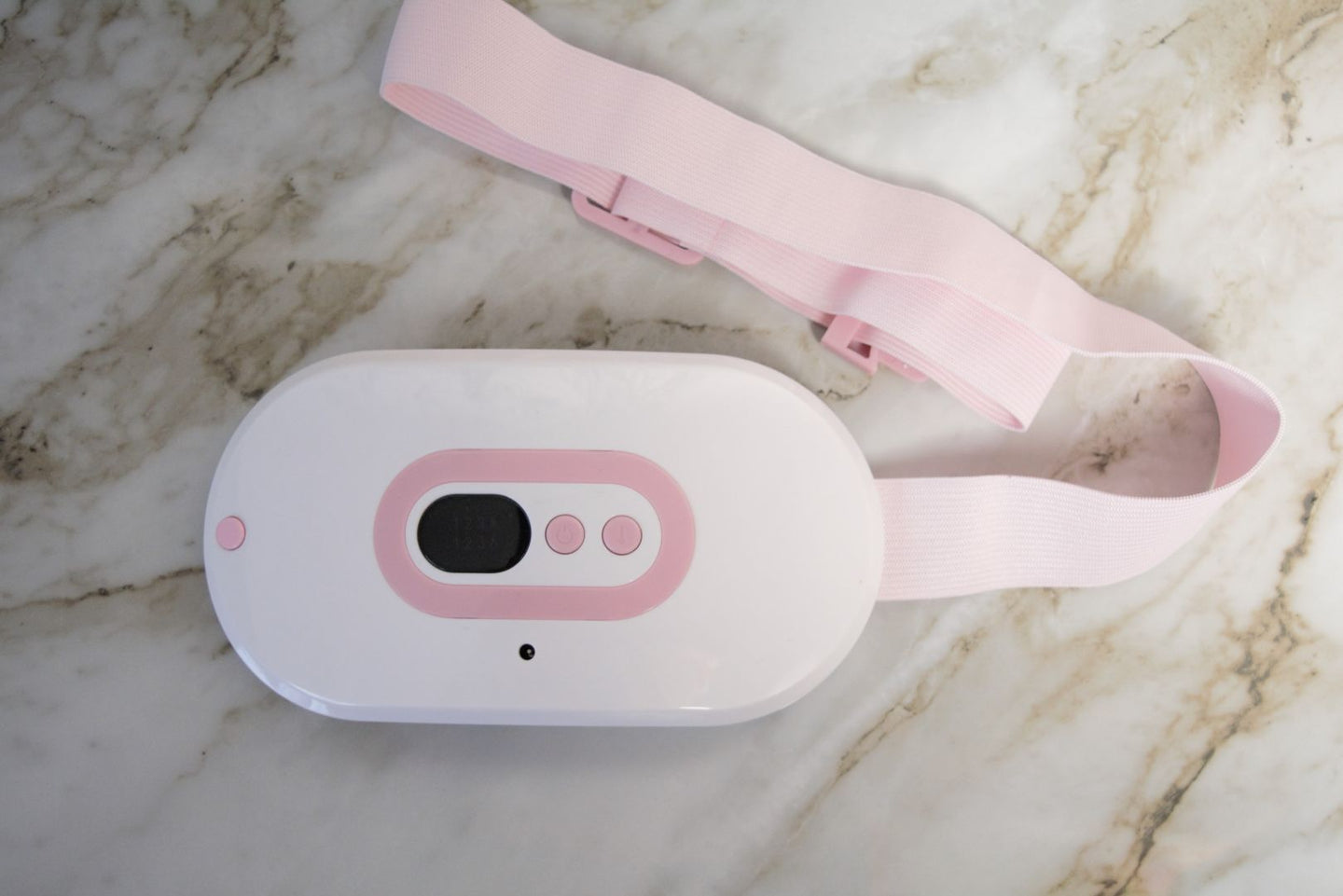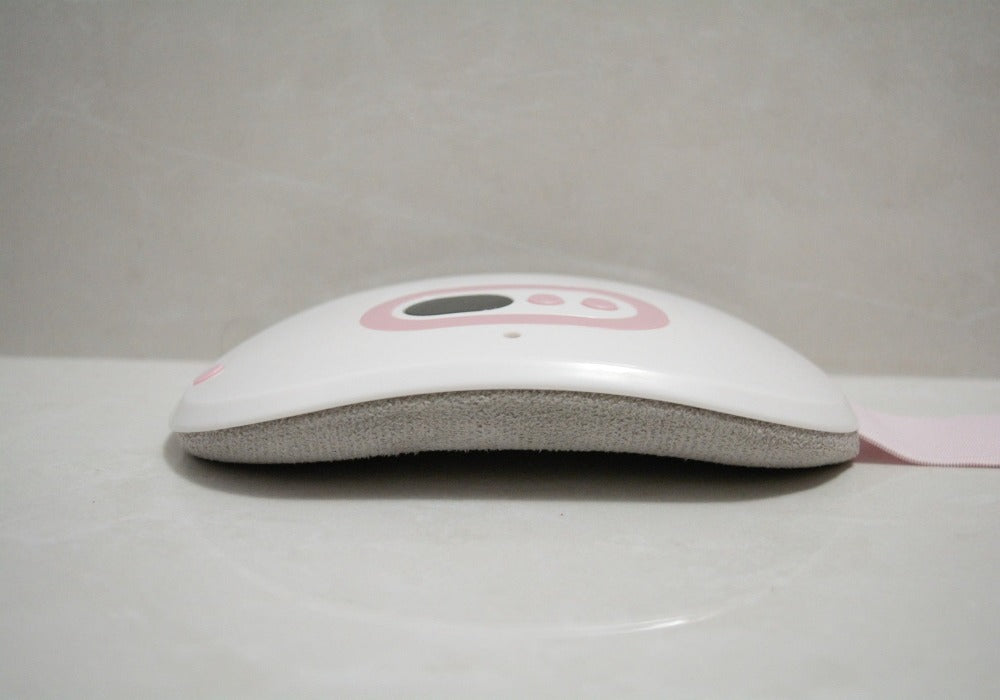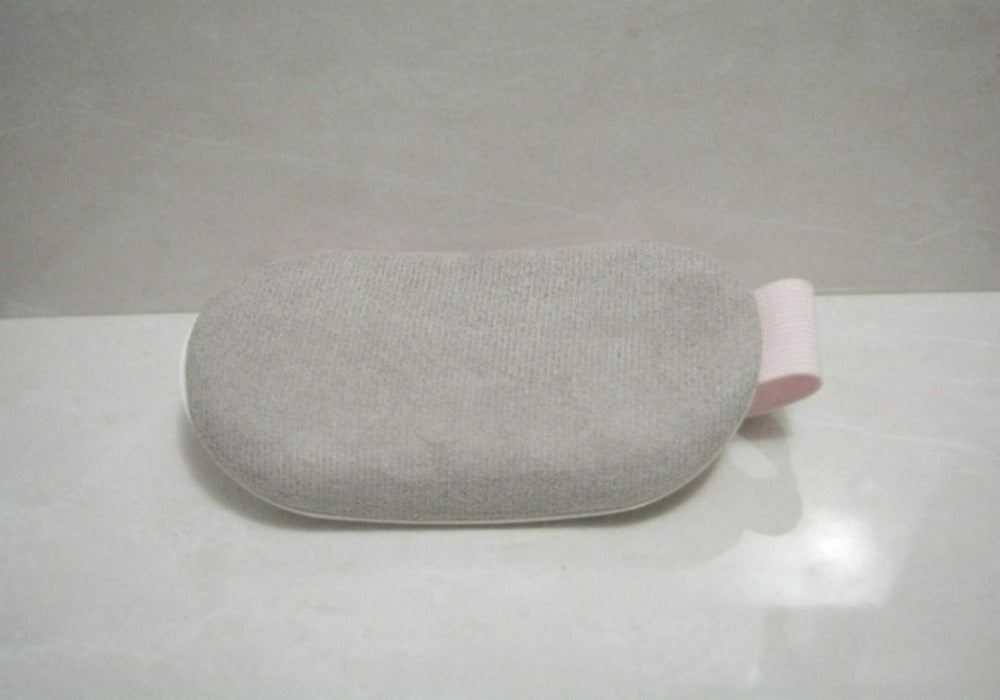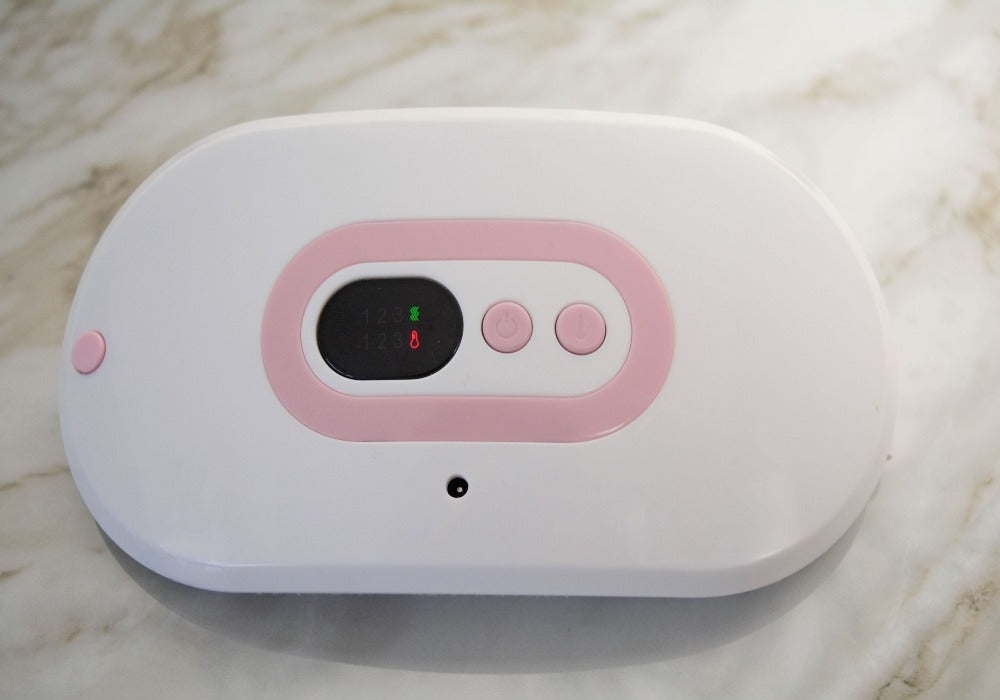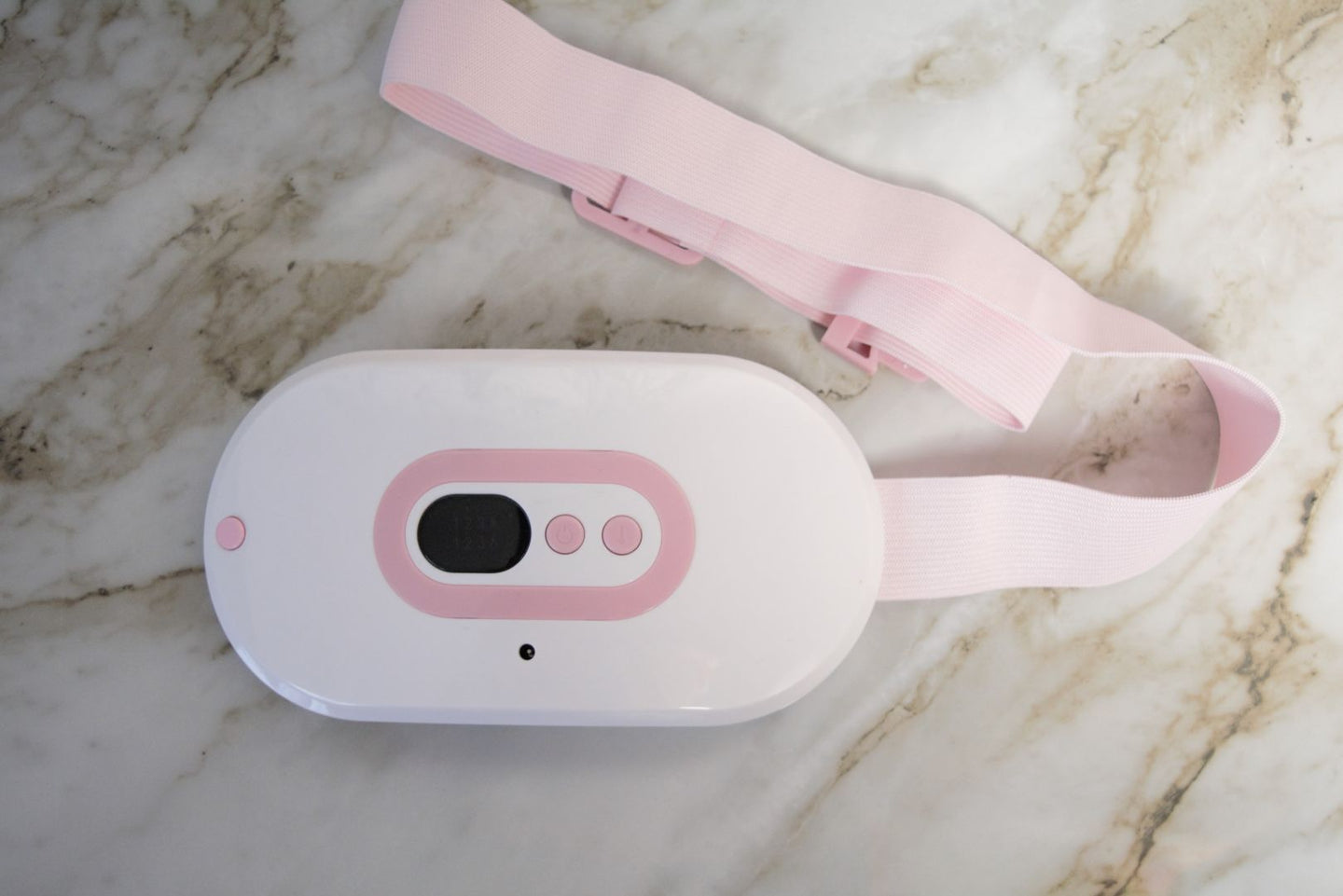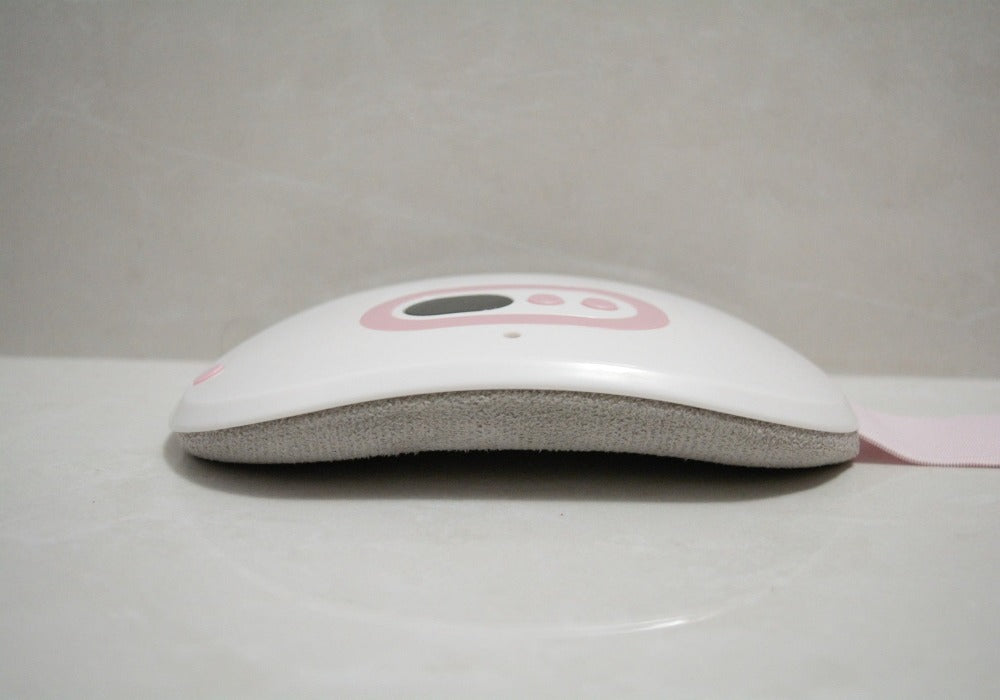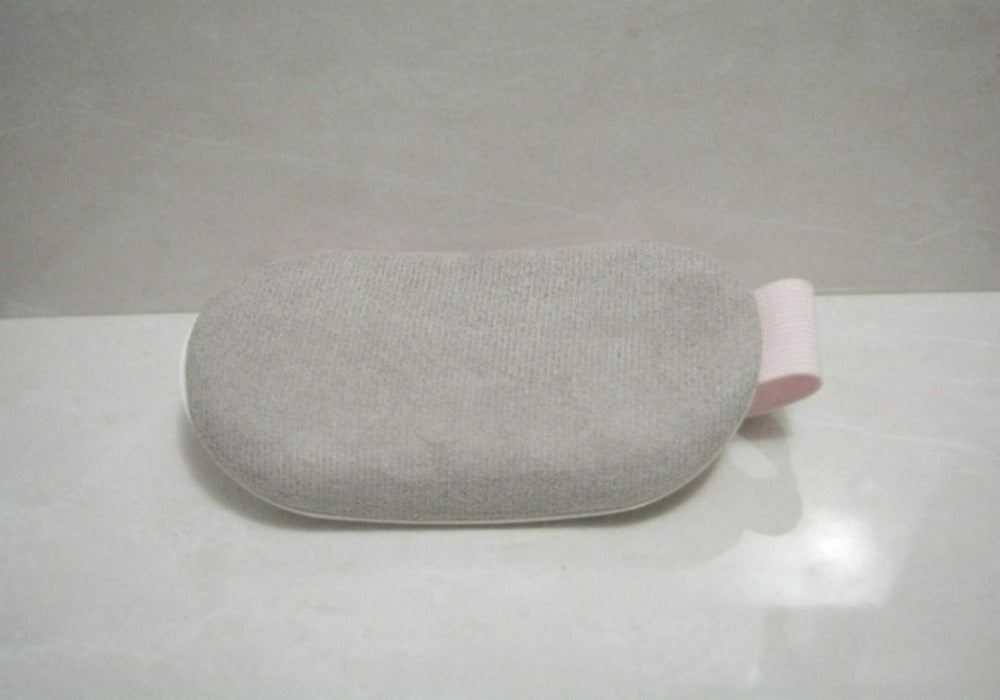 Ayah Menstrual Relief Pad
Regular price
$76.00 USD
Sale price
$38.00 USD
Unit price
per
Sale
Sold out
Experience relief from menstrual cramps like never before with Ayah- our long-lasting, wireless, period pain relief belt! With Ayah's discreet design and easy-to-use controls, you can enjoy customizable relief at your fingertips. Ayah provides dynamic heat and massage therapy around your waist which is scientifically proven to reduce discomfort and cramping naturally within minutes. Don't let menstrual pain hold you back- join the thousands of women who already trust in Ayah for rapid effective pain relief!
✓ 100% satisfaction or 30 day money back guarantee ✓ Shipping within 2-14 working days
View full details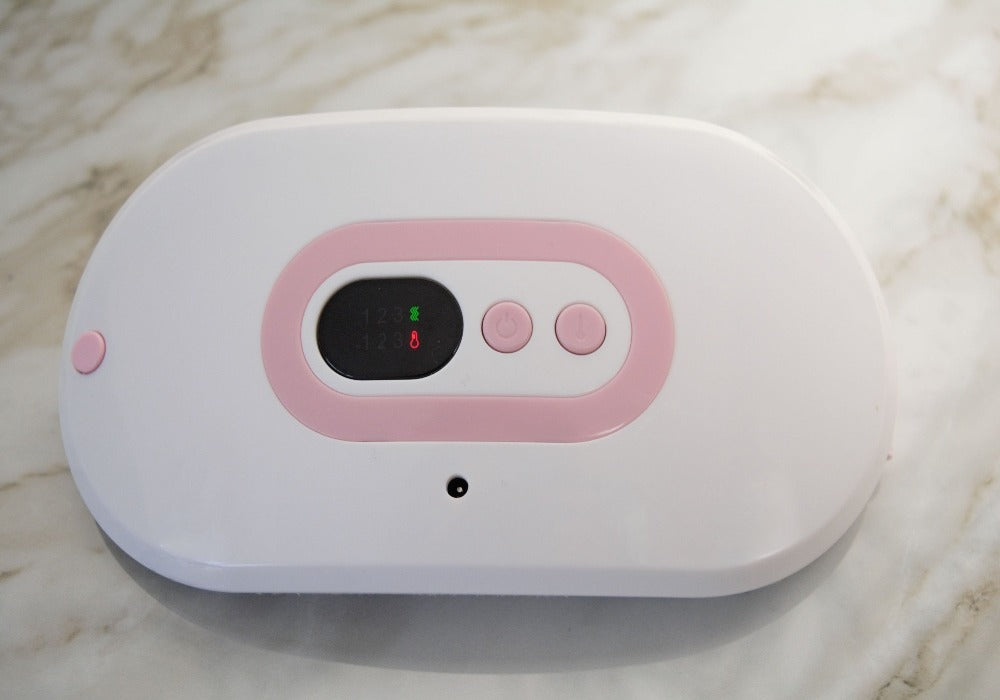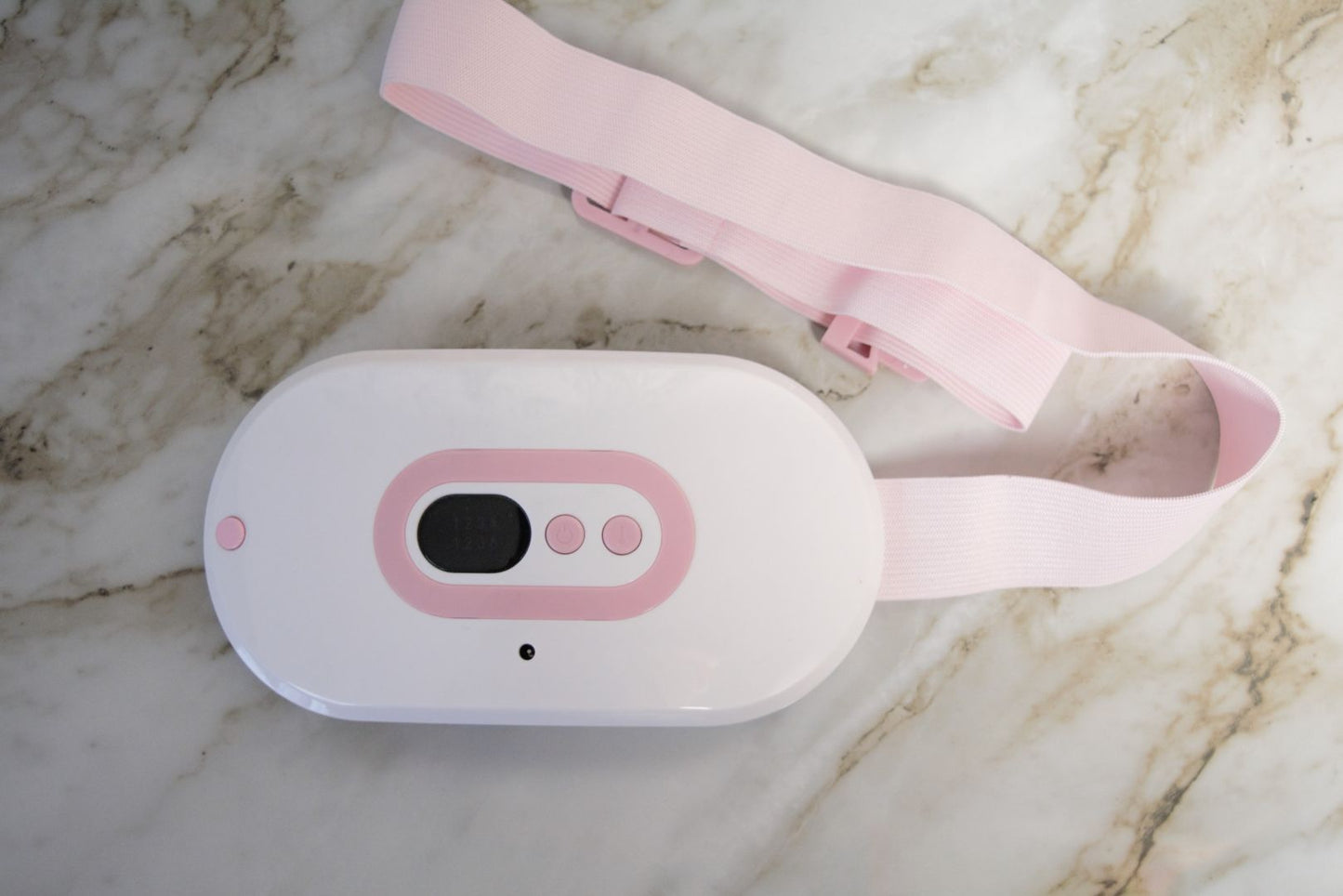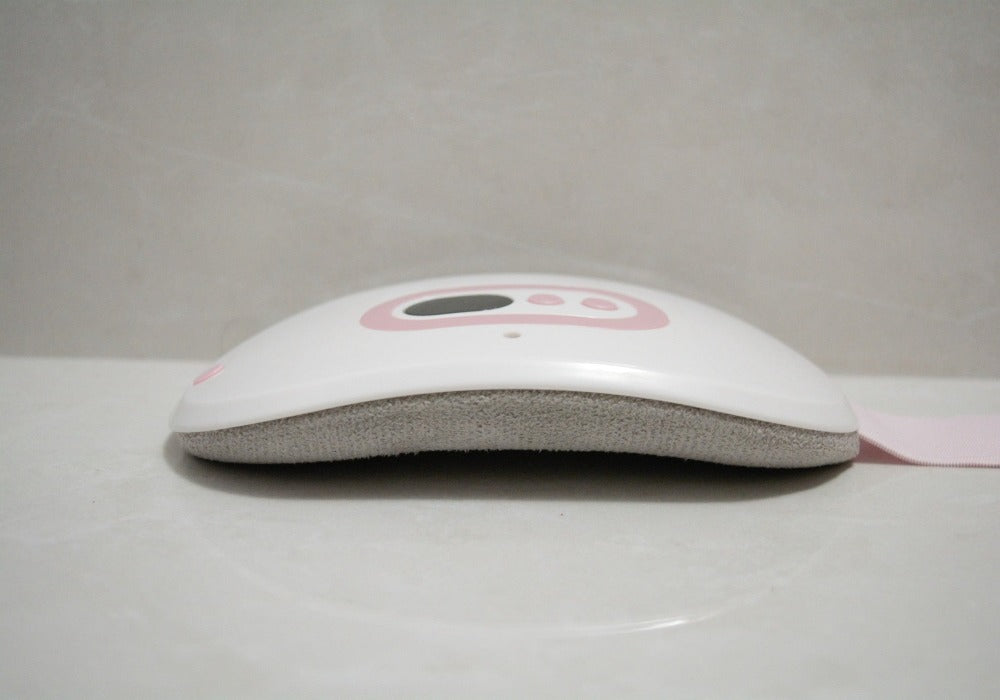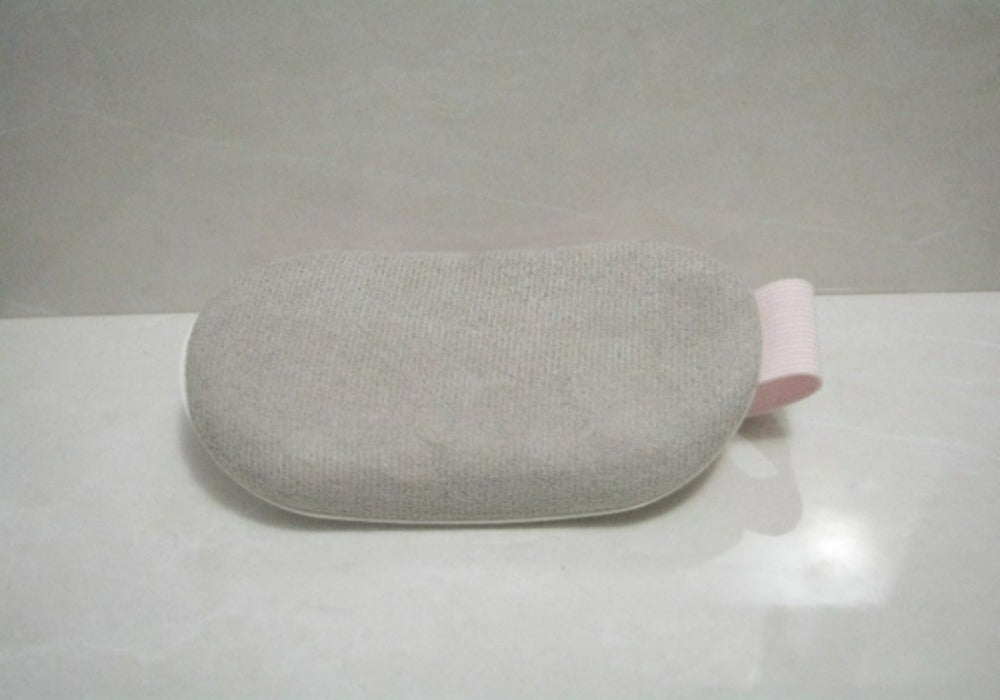 Trusted By Over 1000+ Happy Customers
★★★★★

"I have PCOS and endometriosis. The pain I get is so bad I can barely do any tasks. Luckily I found this belt by Aches No More and it has been a game changer for me. The heat feels so good and I love how I can take it anywhere I want and it can be easily hidden under my clothes. This thing has helped me so much!"

Isabella M.

Toronto, Ontario

★★★★★

"I love my period relief belt by Aches No More. It has now became my go to for cramp relief. I've never been a fan of taking pills while cramping and now I don't have to with the period relief belt. Thank you Aches No More! 😊"

Gabrielle W.

Pearl, Mississippi

★★★★★

"I love this so much! I was skeptical at first but when I tried it it really helped me get rid of my cramps. I love how easily it can adjust around my waist and how lightweight it is. I can barely feel it on me but it works so well to relieve my pains. I don't have to be miserable anymore when it's that time of the month. I'm so grateful I found this product."

Rebecca L.

Sydney, Australia
What Makes Us Different?
Unique features include:
✓ Rechargeable long-lasting battery
✓ Fully portable with no wires attached
✓ Lightweight, slim, and easily hidden under clothes
✓ Comfortable fitting- can be worn on abdomen or lower back
✓ Made with soft velvet material to prevent skin irritation
✓ Takes 5 seconds to heat up for rapid pain relief
How She Works:
Easily Adjustable Waist Strap Designed to Fit Everybody

Three Customizable Heat and Massage Settings

40, 50, 60 Degree Celcius Heat Settings

Easy to Wear and Take Off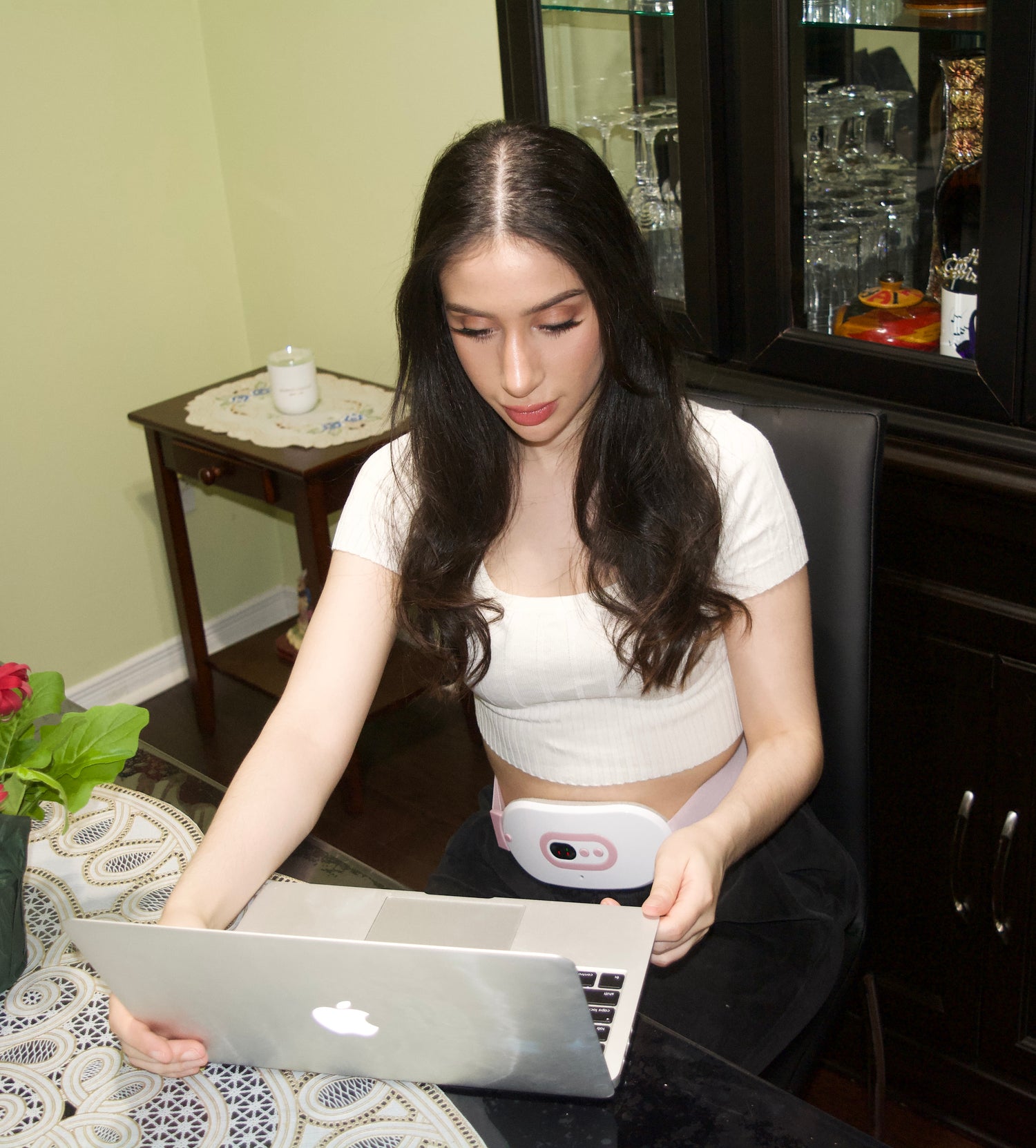 Ditch the pills and hot water bag
Hot water bag can spill and be dangerous. It can also be a hassle to always refill.
Pills can be riddled with harmful side-effects.
Switch to Ayah for healthy, natural, drug-free period cramp relief.
FAQs
Without a doubt! In numerous scientific papers, heat and massage therapy have been shown to be more effective than pain medication.
Heat works by relaxing the muscles of the uterus and increasing blood circulation. A massage will help reduce uterine muscle spasms and relieve stress.
With Ayah, you get the benefits of these 2 natural therapies in 1 device. Ayah is safe, simple to use and very effective for reducing period pain in your tummy or lower back.
 Every package comes with the following:
- Ayah Menstrual Relief Pad 
- USB power cable for charging
- Instructions
She most certainly does! Heat relaxes your abdominal muscles and a massage will improve lymphatic drainage. Ayah combines the best of both worlds to help you look and feel less bloated
Yes. We follow stringent testing to ensure you receive a safe and high quality product. There's no risk of getting electronic shock and any nasty side effects! We have lots of different women who love our Ayah device. However, to prevent muscle fatigue, skin tingling and redness we recommend using Ayah for no more than 30 minutes at a time and no more than 8 minutes on its highest heat setting. Also, if you're pregnant, have heart problems or have any other medical conditions, please consult with a medical professional before getting started.
With 30 minutes of use everyday the battery lasts 5 days. It is rechargeable after that with a USB cable that comes with the belt
We offer free worldwide shipping. Your package will be processed within hours, and the shipping time is usually between 2-14 working days depending on the destination. Please use order tracking tab to track your order.
Ayah is backed by our 30-day money back guarantee. If you're not satisfied, just reach out to us and we'll take care of everything.